You must have played rummy at some point in your life, whether at a family function or with your friends. Many of us still want to play rummy, although we don't get the chance to gather family and friends for a game. However, the introduction of online rummy has completely changed the ways of playing rummy. Now, you can access different variants of the rummy game on your smartphone or desktop with a few clicks. 
Playing rummy online also has many other notable advantages for players not only in the game but also in real life. For example, playing rummy helps in the development of skills such as planning and reasonable decision making. However, you should take note of the following pointers to begin your rummy journey on an online portal on a good note. 
Choose a Trustworthy Platform
The popularity of rummy in India has been the main reason for the arrival of many online rummy portals. All of the portals promise exciting gaming experiences and chances to win real cash prizes. If you are playing rummy online for free, then you don't have much to worry about. However, if you want to play rummy with cash, then you should avoid any malicious sites.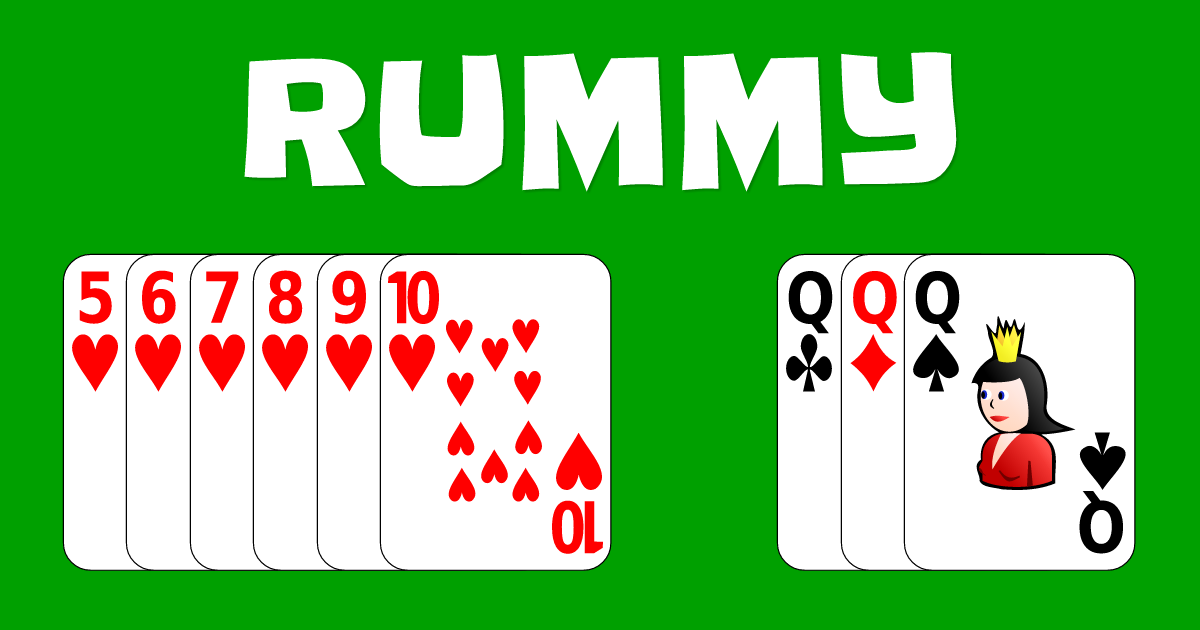 Playing cash games requires players to share some sensitive information such as details of their bank account. Therefore, you need to choose a rummy app or website that provides assurance of safety for your personal information. You can read reviews and testimonials about a specific rummy website or mobile app before registering on the portal. 
Don't Go Directly for the Cash Games
The next important pointer to start your online rummy journey on a good note is to avoid starting out with the cash games directly. Since you are just starting in the rummy game, you may need more practice before moving to cash games. Players should play free games and practice continuously to hone their skills and obtain the required knowledge for playing rummy. You should ensure better preparation for cash games so that you can match the skills and expertise of professional rummy players. And even after joining the cash games, play on the lower level tables first, before proceeding to the higher ones.
Don't Play on Multiple Tables Simultaneously 
Beginners in rummy often make the mistake of playing at multiple tables at one particular time. Players don't know that this mistake has far-reaching consequences than it appears on the surface. 
Playing simultaneously on multiple tables could slow down the learning process for a player. Furthermore, this mistake can also create notable setbacks for players to learn the skills needed for becoming a professional in rummy. 
Understand that Loss is Inevitable
New players do not know about the deeper implications of the game. If you lose one game, then you will find an opportunity in the next game. However, new players cannot cope with their losses and tend to chase the losses in the hope of winning. 
Therefore, you need to learn that every loss is a stepping stone in your journey of learning about rummy. Subsequently, you can find that your losses and wins do not affect your playing style. 
Conclusion
Now, you can utilize the pointers mentioned above to start your online rummy journey on a good note. The information presented here shows that avoiding some common mistakes such as aggressive gameplay, playing at multiple tables, and not checking the credibility of a rummy portal can ensure the best gaming experience. Resolve these issues and start your rummy journey right now!